The Home of Luxury and Designer Watches
WatchPilot is a destination for Swiss and designer watches. More than 40 brands trust as their official stockist, and that number is growing daily. We choose men's and women's watches and... Read more
Discover Our Most Popular Brands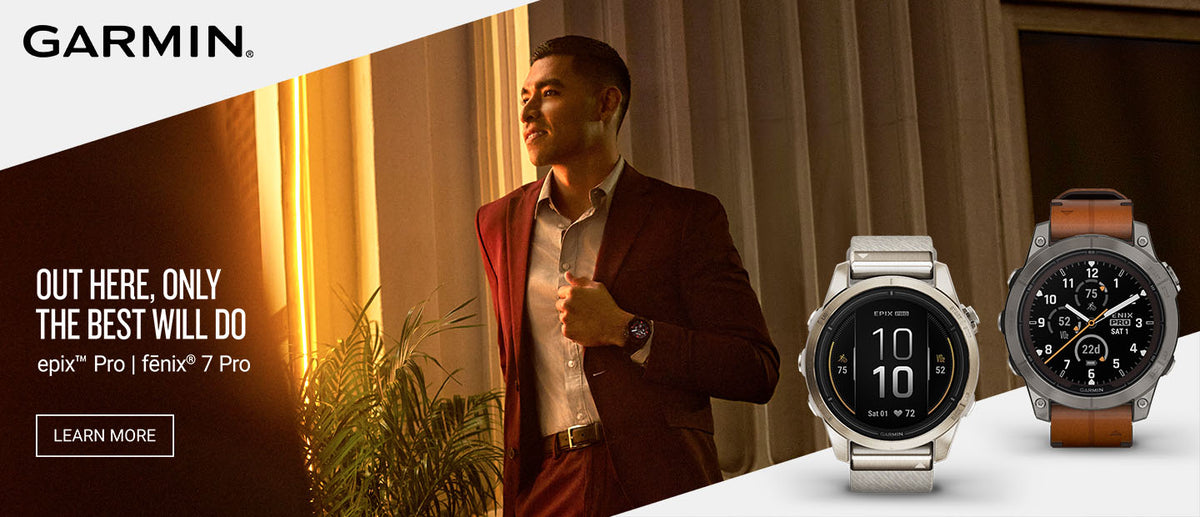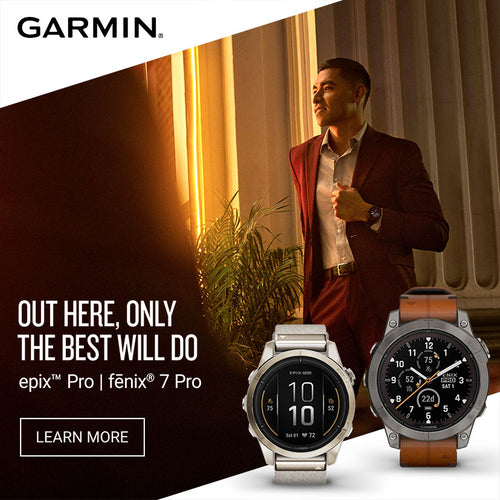 Garmin Smartwatches
Garmin knows no limit. Designed to accompany dynamic sportspeople wherever they go, Garmin watches come with a variety of groundbreaking features to take performance and results to the next level. Between solar-powered watches and innovative smartwatches featuring OLED touchscreens and life-changing health trackers, trust your new Garmin watch to make quite the difference in your everyday workout routine.
Certina Watches
Certina watches are not just internationally acclaimed for their durability and signature DS Concept: they are also beacons of style suitable for every occasion. Whether seeking a stylish men's chronograph watch or a robust dive watch that combines style and function, a Certina watch will always be the perfect partner to take on all your upcoming adventures, in and out of the water.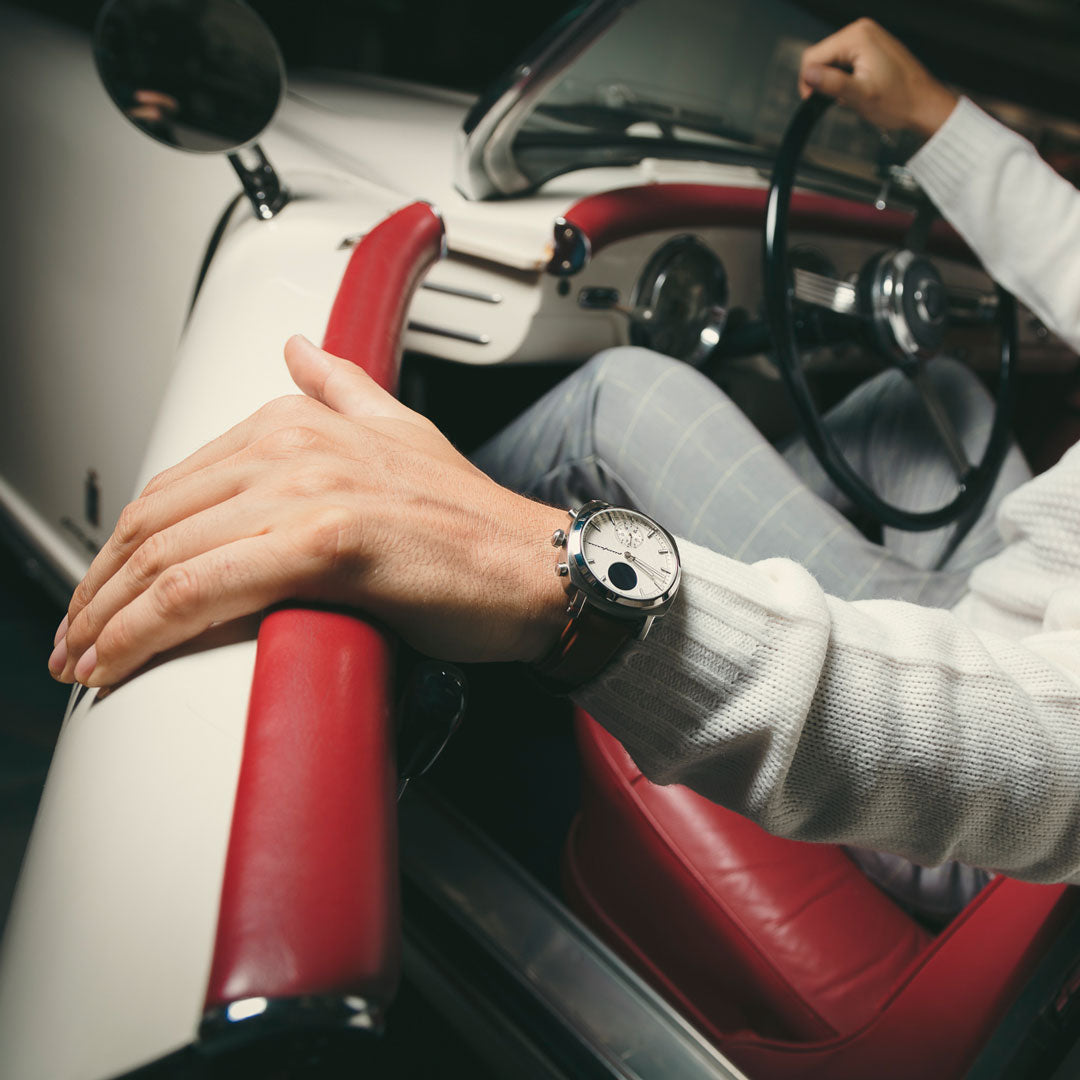 Pininfarina Hybrid Watch
Have you ever dreamt of a fashionable smartwatch to wear in every scenario? If the answer is yes, then Pininfarina's hybrid smartwatches are made for you. Toeing the line between classic watchmaking and innovative technology, Pininfarina's unique range of hybrid smartwatches will know how to charm distinguished watch wearers and sports lovers with a passion for style, luxury, and function.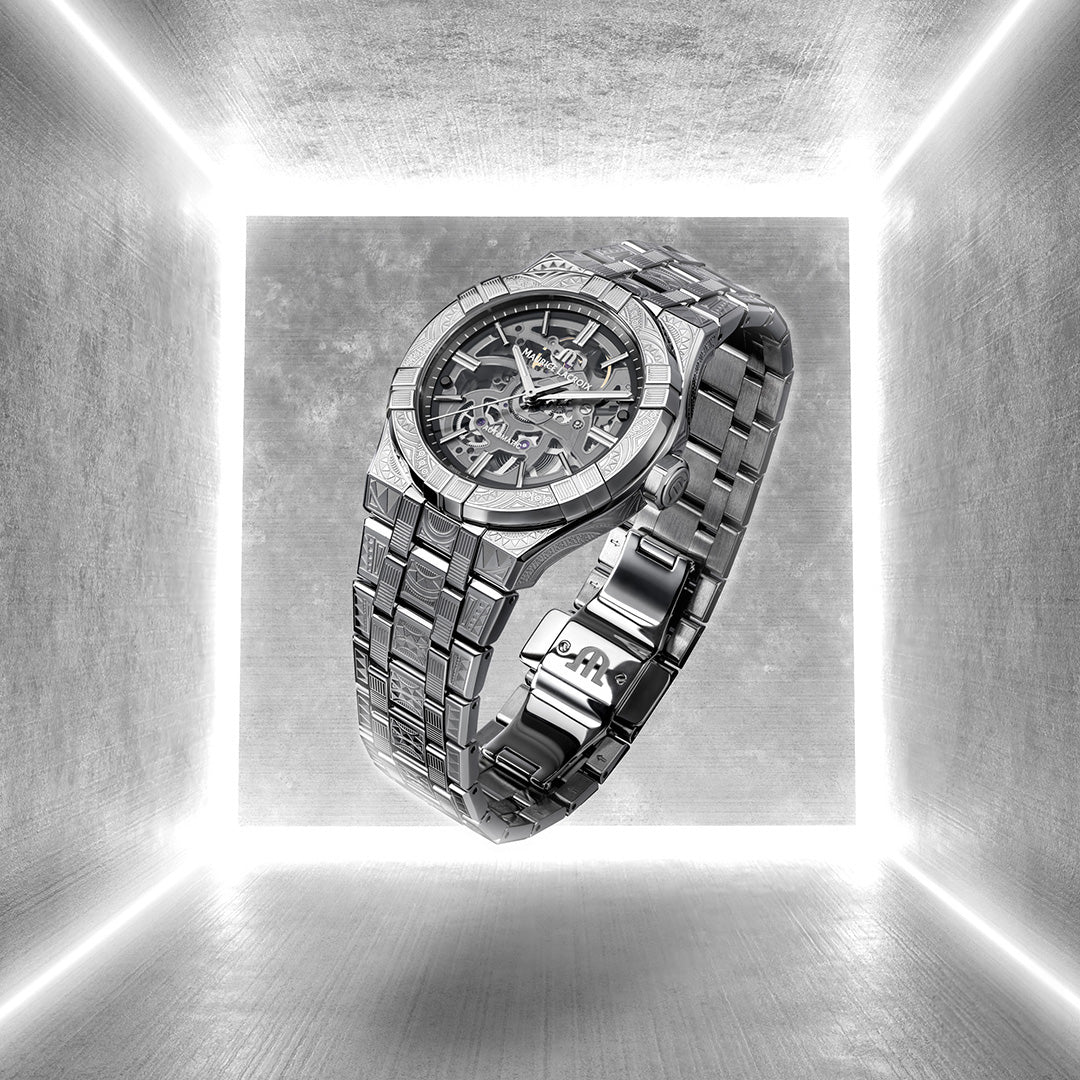 Maurice Lacroix Watches
Maurice Lacroix is the embodiment of Swiss precision and excellence. The brand's watches, meticulously assembled in Saignelégier since 1975, showcase a dedication to quality and innovation that perpetually charms sophisticated watch wearers. From elegant leather straps to sporty stainless-steel designs, each Maurice Lacroix watch possesses its distinctive character and flair. Discover our timeless Maurice Lacroix watches and unlock your full style potential for years to come.
It's official. WatchPilot becomes Watch Retailer of the Year!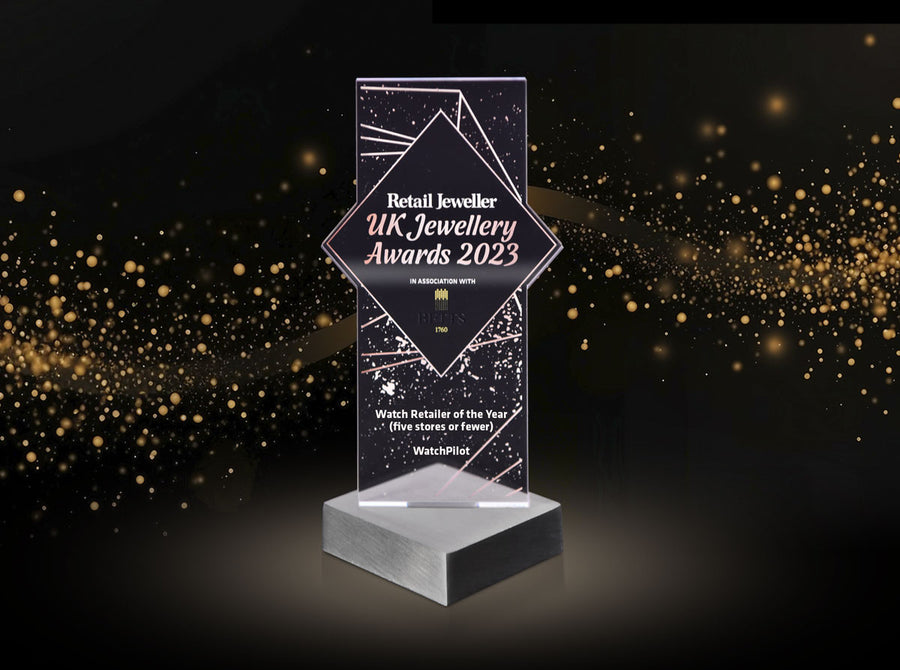 Be inspired with a selection of our favourite watches
Discover a selection of our favourite watches from some of the worlds most popular brands and explore these on-trend watches. Read more
Say oui to our French Evening with Herbelin!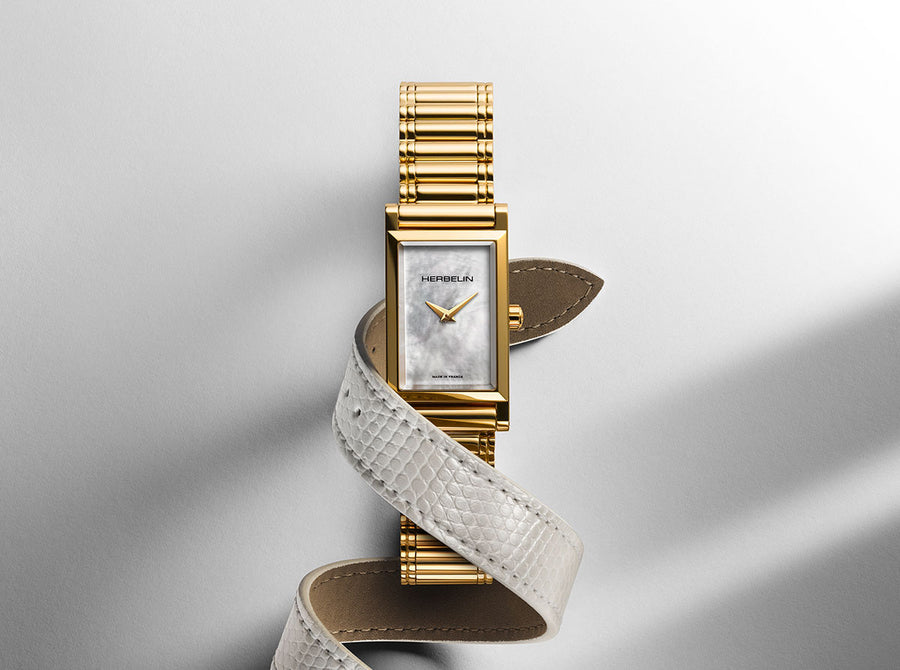 Instagram
Tag us to get featured on our Instagram – #watchpilot
Discover the WatchPilot London Flagship in Richmond